The NOW Program™
Hear Now and Pay Later
Try Hearing Aids RISK FREE
for 2 Weeks!
When you need hearing aids, you don't want to have to wait! But, what if you purchase hearing aids and then find out they aren't right for you? What if your audiologist requires hundreds of dollars down just to TRY a pair of hearing aids? Since neither one of the previous scenarios is great, we are offering The NOW Program.
The NOW Program is a risk-free opportunity to try a new pair of hearing aids before you buy them. Our Mesa and Scottsdale, AZ audiologists will fit you with a trial pair of hearing aids that you can wear FREE for two weeks with NO money down. This is the perfect try before you buy option – you can find out which hearing aids are right for you BEFORE you make the commitment to purchase them.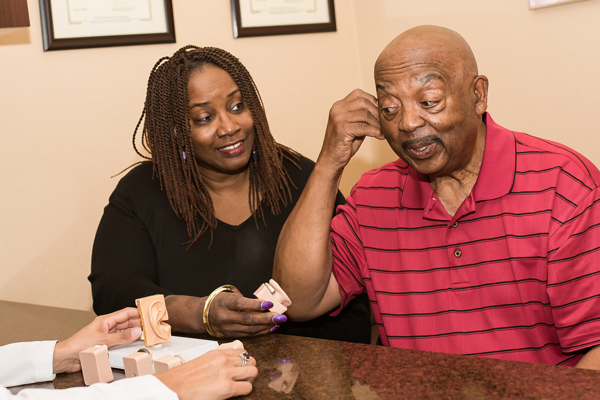 Benefits of The NOW Program™
Wear FREE for two weeks
NO Money Down
NO Obligation
NO Pressure
FREE Follow Up Appointments
Same Day Fitting
PLUS a 30-Day Return Policy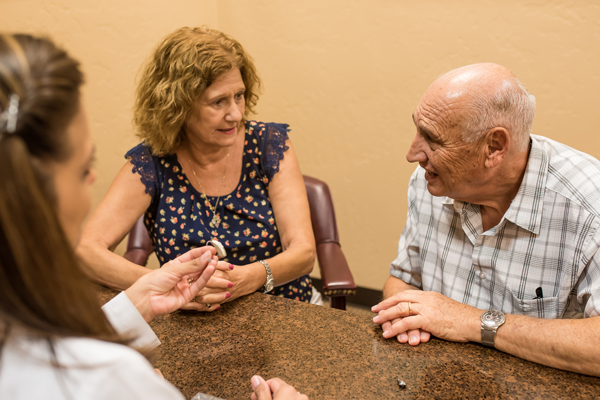 Can I Return My Hearing Aids?
YES! If you purchase hearing aids from us, and then find that they just aren't working right for you, RETURN THEM! We offer an easy 30-day return policy on all hearing aids. At AHG Hearing Aid Store, we want you to be completely comfortable in your new hearing aids. They are an investment in your hearing health, and we are here to make sure you have the perfect hearing aid with the perfect fit.