Welcome to AHG Hearing Aid Store
Your Local Hearing Aid Provider in Mesa and Scottsdale, AZ
Welcome to the AHG Hearing Aid Store – Your local hearing aid provider in Scottsdale and Mesa, Arizona. We provide hearing aids through Advanced Hearing Group. Although we do not sell hearing aids directly on this website, we will provide you with the information you need to know about hearing aids in order to find the best hearing aids for you. Click HERE to schedule an appointment with one of our experienced audiologists at one of our locations in Scottsdale or Mesa.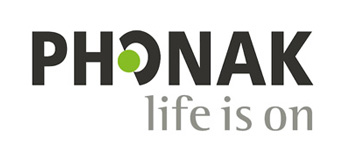 Phonak
Phonak hearing devices use the latest technology to simplify life, both automatically and effortlessly, while providing you with an exceptional hearing experience, everywhere, every time.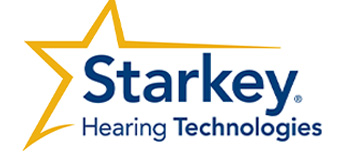 Starkey
Starkey hearing aids are the perfect combination of exceptional sound quality and a discrete, easy fit. Custom innovation has led to an array of styles to choose from to seamlessly fit into your life.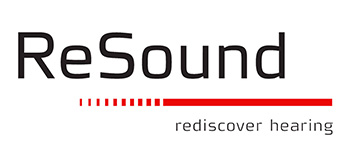 ReSound
ReSound's innovative hearing solutions combine original thinking and design with solid technology – all based on deep audiological insight and understanding of hearing aid users.
Our Hearing Aid Locations in Mesa and Scottsdale, AZ
AHG Mesa
5202 E. Main Street Suite 105
Mesa, AZ 85205
1625 North 87th Street Suite 1
Scottsdale, AZ 85257
480-429-0026
AHG South Scottsdale
1625 North 87th Street
Scottsdale, AZ 85257
8144 E. Cactus Road Suite 810A
Scottsdale, AZ 85260
480-429-0026
AHG North Scottsdale
8144 E. Cactus Road Suite 810A
Scottsdale, AZ 85260
If your parents or grandparents had hearing aids, you might expect that every adult needs to wear hearing aids as they get older. While this is a common occurrence with aging, it doesn't mean that you will necessarily need them, or that it's even a bad thing. Hearing...